- Collection -
-Blanc et Bavardage 2020-
ウルス エトワール エ ウルマ ブラン 2020
Juliette et Justine × illustrator Naffy
collaboration dress
Sold Out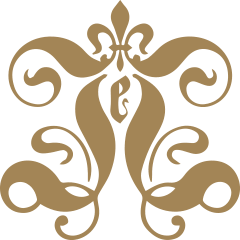 Juliette et Justine × illustrator Naffy
collaboration dress
The printed dress of the fantastical world
of a polar bear and a girl.
Under the star-spangled sky in the snow,
the polar bear is running around merrily and interacting with a girl.
A fox is watching over the two.
The fantasy world coming straight out of
a page of a picture book is depicted in this dress.
Detail
Official site renewal commemoration
About the special set
As a site renewal commemorative period
We will sell it as a set with socks recommended by JeJ staff.
The selling price will be the dress price + 3,500 yen (excluding tax).
About the resale notice
Customers with email addresses will be notified
by email when this item is available again.