- Collection -
Allégorie de la lumière
光の寓意
Collage of works by Corrado Giaquinto
A dress that gives a taste of the depth of history.
Sold Out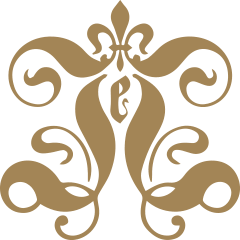 Collage of works by Corrado Giaquinto
painter in the service of the Spanish royal family in the 18th century.
A masterpiece celebrating the glory of the monarchy and Catholicism.
Détail
Abandoning the color and turning the oil paintings into black and white
Emphasizing the figures with only changes in light and dark.
Mysterious and powerful blacks express the grandeur of religious paintings
Romance lurks in the simple world of black and white.
Les fringues
The shape of the skirt was from high-waisted round dress
a kind of dress that was popular in 19th century Europe.
Bright white lace and sheer black chiffon
The combination of different materials
brings a touch of lightness to the solid black.
Style
Three-layer design with voluminous on the shoulders
Cache-coeur design at the chest
Makes the decollete look more elongated.
Avoir de la classe
A truly elegant woman is well read in history, erudite and calm
At the same time she never loses her liveliness, freshness and lightness.
Dress blessed by heaven
For the most intelligent and elegant you.
About the resale notice
Customers with email addresses will be notified
by email when this item is available again.