- Collection -
Bottes de Conte de Fee
ボテ ドゥ コント ドゥ フェ
Sold Out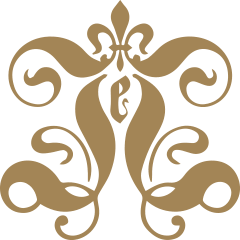 Juliette's first long boots in thick artificial leather.
The front part has an open design
in three places and at the instep.
You can enjoy wearing them with tights
or inner pants peeking out from the open design.
When you take off your boots,
you will see charming cats printed on the inside
.
Lace-like feminine frill cutouts are applied
at the collar, open design, and ankle area,
and four wide ribbons are decorated in the center.
The insoles are highly cushioned, and despite the fine detailing,
the total weight of both pairs is 740g, which is lighter than it looks.
Detail
Artificial leather is characterized by the use of man-made materials
such as polyurethane as its base.
The base fabric is made of three-dimensional microfiber non-woven fabric
which is similar to collagen fiber structure.
It's intertwined with resin, and the material reproduces leather
obtained from cows, pigs, and sheep.
Artificial leather is more flexible than synthetic leather,
allowing Juliette's fine cutting designs to be accommodated.
The material itself is lighter and more pleasant
to the touch than synthetic leather,
and its strength and breathability make it less likely
to cause leg pain during long trips.
We have created a product that can be used for a long time
by considering various aspects such as materials,
a wide range of coordination, and a touch that makes you feel attached to it.
About the resale notice
Customers with email addresses will be notified
by email when this item is available again.