- Collection -
Caricature des chats d'Edo
猫の戯画
Ukiyo-e by Utagawa Kuniyoshi,
takes you to a bold, fun cat wonderland.
Sold Out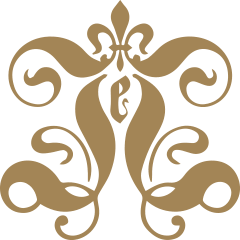 Works by famous Ukiyo-e artist in Edo period,
Utagawa Kuniyoshi.

Combining of tradition and contemporary sense,
A Challenging to unique and playful designs.

Détail
Two colors design,
in bright willow green and Edo purple.
Matching with bright colorful socks,
To create a unique and gorgeous look.
The skirt and neckline are made of tulle in complementary colors.
A combination of modern and traditional,
for a vibrant and elegant silhouette.
Les fringues
Kitties playing with football,
dancing happily with a fan,
preparing to catch a mouse that is about to escape.
dressing like a court lady of the Heian period.
A variety of anthropomorphic figures of kitties like a stage play.
All by the cats lover Utagawa Kuniyoshi.
Welcome to a fun and happy cat paradise!
Style
Traditional Japanese sayagata pattern,
Printed on a brightly coloured base with a gradient effect.
The bolero jacket,
makes the shoulders and bust line more beautiful.
The diamond-shaped sleeve was inspired by kimonos.
By adjusting the buttons inside,
to show off the lines of the arms,
or the lightness of the sleeves.
Avoir de la classe
All the world 's a stage,
and we are merely the players.
A life that seems to be long,
is actually as short as a dream.
Let us be like a happy Kitten.
Let us play freely and recklessly.
Let's enjoy every moment of life to the fullest.
About the resale notice
Customers with email addresses will be notified
by email when this item is available again.