- Collection -
Chemisier de Feé Papillon (Blouse)
Chemisier de Feé Papillon (Blouse)
Adorned with the Wind, Princess Sleeve Blouse with Feminine Radiance
End of sale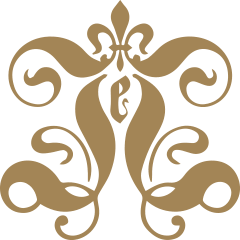 Delicate frill embellishments gracefully extend from the neckline.
The sleeves, elegantly designed, feature charming frills.
Detail
The ribbon tie, made with matching fabric, which is detachable.
The frills on the cuffs and the voluminous frill usage sway with every movement,
guiding you towards a magnificent femininity.
This blouse, with abundant frill embellishments and a butterfly bow tie,
leaves a lasting and charming impression.