- Collection -
Chevalier
シュヴァリエ
A combination of beautiful medieval colored manuscripts
A corset dress that stimulates intelligence
Sold Out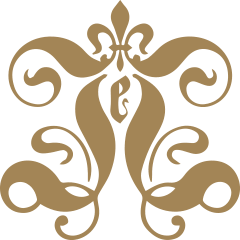 Take a closer look at the pictures of life discipline and parables
There are many tasty things that will give you a clue as to how you lived at that time. p>
Detail
The waist is knitted with parts used for German folk costumes
Created by the original.

Use velvet tape for the knitting switching part
It emphasizes the goodness of the style.

Chiffon is used for the frills on the collar for lightness and movement.
The body and skirt are decins that complement the print clearly.
Official site renewal commemoration
About the special set
As a site renewal commemorative period
We will sell it as a set with socks recommended by JeJ staff.
The selling price will be the dress price + 3,500 yen (excluding tax).
About the resale notice
Customers with email addresses will be notified
by email when this item is available again.