- Collection -
Chose secrètes
ショーズ セクレット
A dress that collages medieval frescoes from the 1400s.
End of sale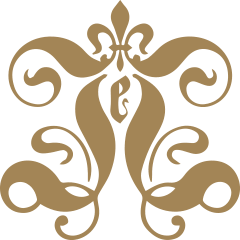 The decoration used in the church is printed on the chest,
Collage frescoes with jewels and lily flowers for a gorgeous arrangement. p>
The dress design is
A slightly low waist switch for a classical atmosphere. p>
Overskirts are layered to add depth to the world of painting. p>
Detachable cape gives a gentle drape to the back style
I finished it in a silhouette with elegance. p>
About the resale notice
Customers with email addresses will be notified
by email when this item is available again.