- Collection -
Corradini
コッラディーニ
The sheer feeling of Yangyanagi
that traces the outline thinly is beautiful
Smocking blouse inspired by a mysterious veil
End of sale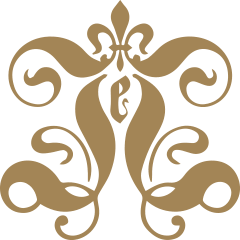 Juliette et Justine for art collage dresses
It is a special blouse.
While complementing the print
To make yourself the best art
Adjust the amount of fabric and smock the sleeves
Add picot processing to the collar and sleeve frills
I came to express a delicate shadow.
Detail
If you wear it off the shoulder You may be surprised at the beautiful lines of your shoulders.
The neck is long and smooth,
and the softness of cotton crepe enhances the elegance of the shoulders.
The folds and frills on the sleeves fluttered like flowers.
Loose body to create elegant silhouette
When folded over a dress, it adds a rich hue to the ruffles on the collar.
For your own collection of dresses
If you match it, a new charm will be born.
Two colors are available.
French grey that creates dignity < Albatre >
Angelic Purity lunar white < email >
The best nickname, clean white snow white < snow white >
(lunar white fabric used than light gray surface uneven material.)