- Collection -
-Dress, An Allegory with Venus and Cupid-
ドレス- アレゴリー ウィズ ヴィーナス アンド キューピッド
An official collaboration work with
The National Gallery in the United Kingdom
End of sale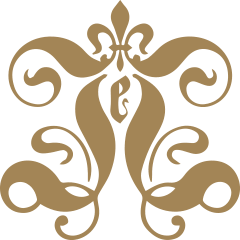 An official collaboration work with The National Gallery in the United Kingdom
It is an artistic dress printed entirely with the art work.
The v-shaped switching at the waist line
makes a beautiful silhouette.
Firm shantung material is used for the dress.
About the resale notice
Customers with email addresses will be notified
by email when this item is available again.