- Collection -
Dress- The Judgement of Paris
Judgement of Paris
An official collaboration work with The National Gallery™ in the United Kingdom.
Sold Out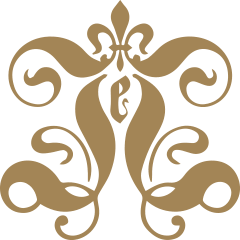 This is an artistic dress entirely printed with the art work.
The box pleats at the waistline make a beautiful silhouette.
Firm shantung material is used for the dress.
About the resale notice
Customers with email addresses will be notified
by email when this item is available again.