- Collection -
-Été des contes de grimm JSK-
エテ ドゥ コント ドゥ グリム
Grimm's Fairy Tales from the Black Forest in Germany.
scattered on the skirt.
Sold Out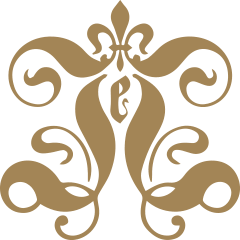 Four of the most famous Grimm's fairy tales
Hansel and Gretel, Red Riding Hood, Bremen's Musicians, and
and the Seven Little Goats from illustrations of the late 19th and early 20th centuries.
The collage is placed in a gold frame.
In the background, various trees are arranged in the image of the Black Forest.
It expresses the time when the big tree grew up
and the history when the story was loved by many people.
and the history of the story loved by many people.
Detail
The shirring waist makes it comfortable to wear.
Two types of detachable shoulder ribbons are attached.
A fairy tale dress with a Grimm fairy tale pattern.
Inside the gorgeous gold frame are illustrations
from the most famous Grimm's fairy tales,
such as Hansel and Gretel, The Red Riding Hood, The Bremen Musicians,
and The Wolf and the Seven Little Goats.
The fabric has a moderate sheen to it, giving it a clean and elegant impression.
The Juliette logo is also included in this dress, which is colorful and full of coolness.
It comes with two types of ribbons that attach to the shoulders.
Official site renewal commemoration
About the special set
As a site renewal commemorative period
We will sell it as a set with socks recommended by JeJ staff.
The selling price will be the dress price + 3,500 yen (excluding tax).
About the resale notice
Customers with email addresses will be notified
by email when this item is available again.