- Collection -
Haniel - Bis Mince OP
ハニエル - ビス マンス
Koitukihime✕ Juliette et Justine
collaboration.
Sold Out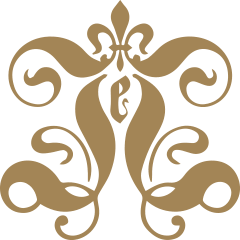 printing with the dolls of Koitukihime, a creative doll artist.
On Juliette et Justine's world.
The expression of the doll's eyes, the fine texture of her skin,
and even each strand of her hair is realistically expressed.
So that, it has become a dress that captures the eyes with mystery.
les fringues
The square neckline accentuates the decollete area,
makes the neck look beautiful and sharp.
Even if you layer it with a blouse,
the ribbon tie and other details come out beautifully for an elegant look.
style
The entire dress is based on a chic black and gray.
A beautiful doll is printed on it.
The body of the dress is made of an elegant glossy satin fabric,
printed with a mysterious stained glass.
point
Both sides of the back of the upper body are look like lace up dress.
There are satin stretch tape decorations
that makes the waistline look sharp and beautiful.
avoir de la classe
The sleeves and skirt are made of light soft tulle,
which brings out the colors of the stained glass fantastically.
About the resale notice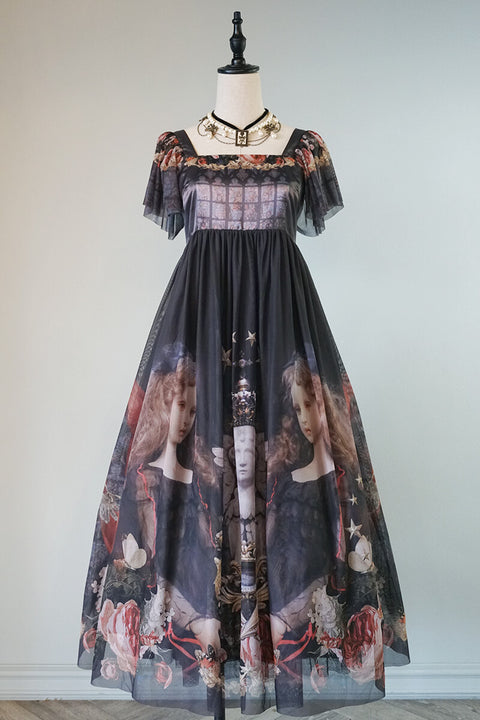 Customers with email addresses will be notified
by email when this item is available again.