- Collection -
La brillance de la reine
ラ ブリアンス ドゥ ラ レーヌ
Radiating an irresistible inner light that captivates everyone's gaze.
Sold Out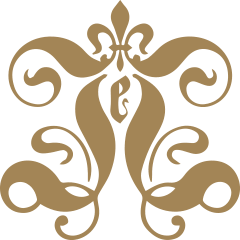 Regal like a beautiful queen,
Radiating an innate aura of strength,
And shining with a dazzling inner light.
Détail
Deep red curtains, antique green seats, dazzling chandeliers.
The Royal Opera House where renowned opera singers perform.
Here, that majestic queen takes her place.
Les fringues
A diamond shining brilliantly in0 solitude,
It even glows in the darkness.
Captivating people with the radiance of its inner light.
Style
Passionate red, serene blue, and antique green unfold in a tricolor display.
The heart-shaped neckline and three-dimensional Frills,
accentuates feminine beauty at the chest,
Enhanced by the mysterious allure and beauty of sheer black material.
Powerful printings combined with delicate tulle impart lightness,
As the moderately billowing dress highlights the curves of the torso.
Avoir de la classe
Embrace praise and attention,
And believe in loving every part of yourself,
For you, an amazing soul,
Hold a wondrous light within.
About the resale notice
Customers with email addresses will be notified
by email when this item is available again.