- Collection -
La brise de la Grèce
ラブリス ドゥ ラ グレス
Blouses showing the elegance like a goddess
Sold Out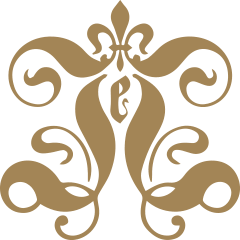 Blouse swaying in the Greek light breeze
Détail
"La brise de la Grèce"
The blouse swaying with the breeze,
Like the peplos worn by the Greek goddesses.
The three-tiered drape naturally dropped from shoulder to bust ,
makes the neck look long, thin and smooth.
The elegance of the shoulders is enhanced by the softness of the willow fabric.
When worn with a dress,
you will be surprised by the beauty of yourself.
The removable pearl embellishment
adds an extra touch of glamor.

Les fringues
The sleeves is split by the gather into two sections,
like a puffy flower bud.
Draw the beauty of the curves of the arms like a goddess.
In transparent chiffon,
adds rich shading to classic oil painting prints.
Style
Available in two colors
Chic and elegant Smoky gris
Soft white like a marble sculpture Albatre
Avoir de la classe
The graceful and elegant figure of a Greek sculpture.
The soft white snow like a marble sculpture Blanc Neige: Albatre
An arrangement of stillness and movement.
Enjoy the happiness of being a woman.
About the resale notice
Customers with email addresses will be notified
by email when this item is available again.