- Collection -
-Lapin au Pays JSK-
This dress is inspired by a spring garden
decorated with lattice
Sold Out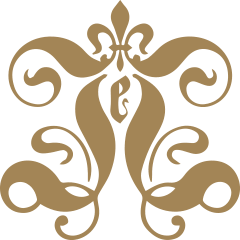 This dress is inspired by a spring garden decorated with lattice.
Roses are in bloom, the wind is blowing through,
and a lovely rabbit is peeking out from a spring garden.
Detail
The design features a lattice pattern of lattices
with beautiful pearl lines and gilded patterns of old pottery.
The material is light and comfortable, and can be worn in hot weather.
Sakura
The slightly pinkish sakura color is almost white,
giving a gentle impression.
The hem is a refreshing mint color.
Black
Black with a gold plaid pattern. The hem is rose pink.
Official site renewal commemoration
About the special set
As a site renewal commemorative period
We will sell it as a set with socks recommended by JeJ staff.
The selling price will be the dress price + 3,500 yen (excluding tax).
About the resale notice
Customers with email addresses will be notified
by email when this item is available again.