- Collection -
-Le Cadre du Chat Robe 2019-
ル カードル デュ シャ ローブ 2019
Sold Out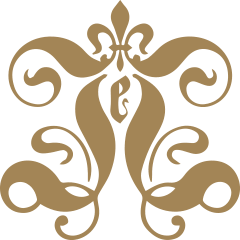 猫がひと際目を惹く清楚で可憐なワンピース。
スカートの裾にはチュールを重ねた段フリルが施され、
程よいボリューム感、そして動く度ふわふわと揺れるラインが
フェミニンで愛らしい。
取外し可能な同柄フリル付きリボンベルトは、
リバーシブルデザインになっており、
結び目は前後どちらでもお好みの位置で調整ください。
Detail
Official site renewal commemoration
About the special set
As a site renewal commemorative period
We will sell it as a set with socks recommended by JeJ staff.
The selling price will be the dress price + 3,500 yen (excluding tax).
About the resale notice
Customers with email addresses will be notified
by email when this item is available again.