- Collection -
Le jeu du magicien
魔術師の遊び
A dress that has been given life.
Sold Out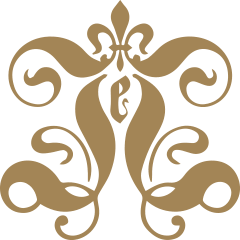 The animals and plants boldly printed on delicate tulle material are as realistic as Dutch paintings, and represent the inner strength and independence of women.
Détail
The shirred waist belt enhances the beautiful silhouette and dignified appearance.
Les fringues
The hem of the lining gives a loose and voluminous feel of organza with a sense of tension,
and it has both a smooth feel and a natural and beautiful spread of the skirt.
Style
A color that is full of vivid vitality and makes your presence shine,
and a monotone with a chic image that enhances your intelligence.
Avoir de la classe
The beautifully falling long skirt has plenty of gathers to express free and light movement.
About the resale notice
Customers with email addresses will be notified
by email when this item is available again.