- Collection -
L'eau et les nuages
L'eau et les nuages
Sold Out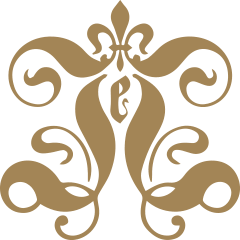 Being struck by a cat
In the lost forest
Ahead of a distant line of sight
White light where clouds and water surface mix
Surrounded by constant light
Water lilies in the sleep
Impress the continuous world
If you try to pick it up, it will be out of balance
Blue and purple gradient
Detail
Boldly create a print pattern from one painting,
The front of the dress expresses brilliance,
and the back expresses deep color contrast.
Please enjoy the gradation of colors
and the continuous duality of light and shadow that the work has.
Official site renewal commemoration
About the special set
As a site renewal commemorative period
We will sell it as a set with socks recommended by JeJ staff.
The selling price will be the dress price + 3,500 yen (excluding tax).
About the resale notice
Customers with email addresses will be notified
by email when this item is available again.