- Collection -
Mirage de lumière
ミラージュ・ド・リュミエール
The illusion of light reflected in a beautiful dress.
Sold Out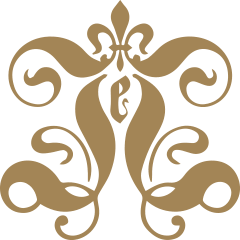 In the hall of the ancient castle, the pale moonlight,
creeps in through the shattered windows.
The play of light and shadow dances on the carved walls,
like the lingering fragrance of a once luxurious life.
With my eyes open, the illusion gently envelops me.
Détail
Collaging the dazzling antique jewelry and chandelier,
printed on matte and calm black chiffon.
The brilliance of the jewelry and the contrast of black ,
will enhance your beauty.
Les fringues
Layering chiffon with delicate pale pink tulle,
gracefully expressing the curves of the shoulder line and chest.
The swaying hem tulle creates a dance-like lightness with each step.
The gentle sheen of the gold satin ribbon ,
and the belt adds a more classic and elegant finish.
Style
Paired with a lace-blouse and voluminous petticoat,
it gives a soft feminine impression.
Combining with a leather jacket and gold heels,
you can express a different side of elegance.
A charming dress that allows you to enjoy different images with various accessories.
About the resale notice
Customers with email addresses will be notified
by email when this item is available again.