- Collection -
Ouverture
ウーヴェルチュール
Elegant dresses support you on the stage of life.
End of sale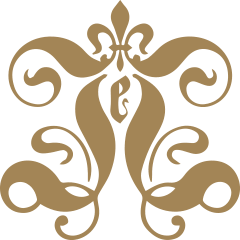 Using the masterpiece by 18th-century Rococo painter,Johann Georg Platzer,
inviting you into the fantasy of a splendid court music gathering.
Détail
Some times, graceful and joyful melodies are played,
while at other times, there are moments of tension and fear.
Life is like a grand drama, and we are the protagonists on its stage.
Elegant dresses embrace the fears within our hearts and give us courage.
As the curtains rise, you, filled with confidence, embark on a new adventure.
Les fringues
Luxurious sculptures, vibrant colors and light, the beauty of the Rococo.
recreating the masterpiece "Concert in the Palace",
by 18th-century Rococo painterJohann Georg Platzer in this dress,
Inviting you into the fantasy of a rich court music concert.
Style
The elegant satin drapes with a glossy sheen evoke the curtains of a stage.
When worn, the V-cut at the back gracefully outlines,
the silhouette from the slender neck to the back.
The combination with deep wine-colored heels ,
enhances a chic and enchanting charm.
Paired with a princess-sleeved blouse, it adds even more luxury and elegance.
Avoir de la classe
Those who continue to embrace life's adventures,
often carry the fears of the unknown and self-doubt.
Elegant gowns highlight your distinctive allure ,
and empower you with the courage and self-belief ,
to ascend to new heights.