- Collection -
Palais des chats(JSK)
猫の宮殿(JSK)
The world view of high-quality ceramics is printed
on pure white shantung.
Sold Out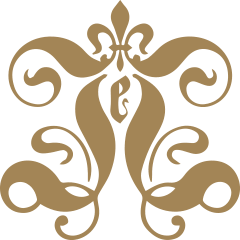 Decorated flowers, free cats,
and swinging goldfish.
Have a happy and refined moment with your favorite tea cups.
Détail
The body is decorated with soft chiffon and lace, giving it a feminine,
three-dimensional feel and classy design.
Les fringues
Neatly arranged pintucks on the yoke and delicate lace create
a subtle sense of luxury.
Style
The decorated ribbon also has a matte texture and
a beautiful texture like pottery.
Please choose from 3 colors to choose your favorite cup.
About the resale notice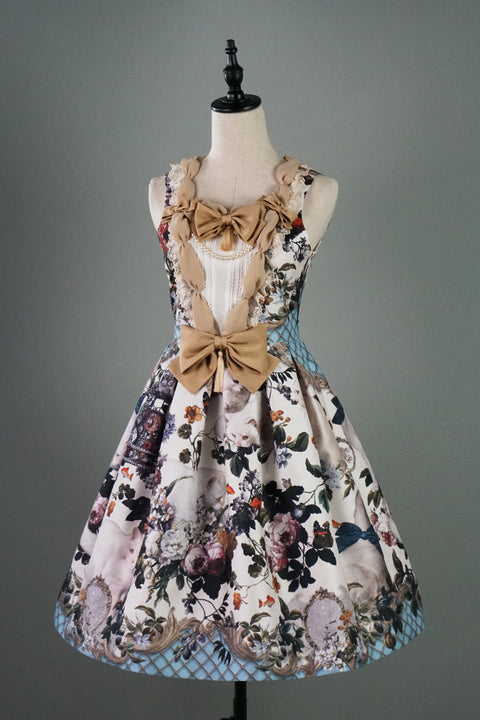 Customers with email addresses will be notified
by email when this item is available again.