- Collection -
Petite Robe de être et le Néant
プティトゥ ローブ ドゥ エトル エ ル ネアン
Sold Out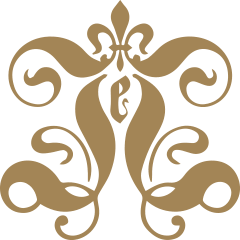 Behind the luster
the existence value of living things
Depth that appears and disappears....
Détail
with high waist
vertically clean
I line with leg lengthening effect
when the silhouette comes true
Les fringues
Based on a mix with black
Vanitas pattern on the base
The presence stands out....
Style
Moderate V opening line...A mature and feminine atmosphere.
Layer a design blouse on the inner,
Matching bolero, etc.
More elegant and gorgeous styling is also recommended!
Avoir de la classe
Progressive pattern design,
Exquisitely trimmed waist belt......Extreme presence,
Created by a general, elegant waist curve.
About the resale notice
Customers with email addresses will be notified
by email when this item is available again.