- Collection -
Pied de chat
ピエ ドゥ シャ
tyaketyoke × Juliette et Justine
Collaboration shoes
Sold Out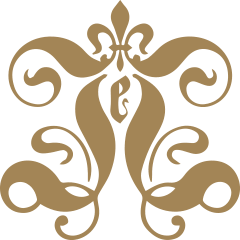 High-heeled shoes inspired by the feet of a cat.
The elegant curvy heels are decorated
with original buckles shaped like a picture frame.
The criss-cross straps make the ankles look delicate.
We used patent leather for a flamboyant touch.
The design is simple, but with an edge.
A special pair, just for you.
About the resale notice
Customers with email addresses will be notified
by email when this item is available again.