- Collection -
-Poterie de la Fleurs et Ruban JSK-
ポトリー ドゥ ラ フルール エ リュバン
Sold Out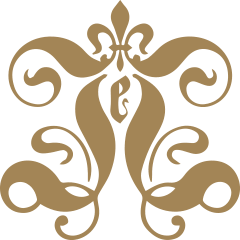 The image is that Chinese tea flowers bloom in pottery.
Printed flowers ...
The appearance that fits perfectly in the frame is very noble,
The whole is gorgeously colored.
Detail
Impression that fluffy and swaying volume is elegant.
Good presence and balance that complements the printed pattern!
Frills and ribbons make the bust line just right
For a more three-dimensional beauty silhouette.
Choose short accessories to make the ribbon stand out!
The neck is moderately decorative .....
Official site renewal commemoration
About the special set
As a site renewal commemorative period
We will sell it as a set with socks recommended by JeJ staff.
The selling price will be the dress price + 3,500 yen (excluding tax).
About the resale notice
Customers with email addresses will be notified
by email when this item is available again.