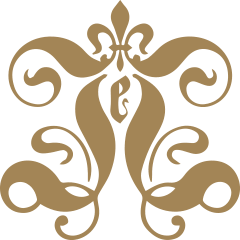 Imagine the Queen of Hearts in Alice in Wonderland
I collaged the paintings.
Dominate with overwhelming power, like everyone lie down
It is composed of motifs that represent the passion and strength of her queen.
The red drape print is the canopy cloth of the Queen's throne
It gives light and shadow to violent beauty.
The peacock is a symbol of arrogance and the swan is a symbol of nobility.
Wearing this dress will give you strength and beauty I promise.
Release your inner passion like the Queen of Hearts.
Detail
It is printed on deshin fabric and has a smooth and matte texture.
Beautiful from anywhere in 360 degrees with tulle and lace on the back I used the raffle luxuriously.
The chiffon around the collar and shoulders resembles a canopy curtain By creating a complex structure, it creates strength and sacredness.
The opening of the back complements the large and beautiful neckline The calculated silhouette.
You will be amazed at the beauty of your neck and shoulders.
There is a hem circumference of 400 cm, and when you stack panniers, it becomes volumey You can wear it powerfully.