- Collection -
-Robe de méduse et la mer (OP)-
ローブ ドゥ メデューズ エ ラ メール
Invisible natural world
Hidden power
Sold Out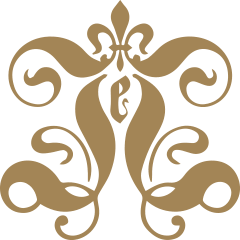 This is the deep sea. .. ..
Jewels that shine divinely
This brilliance that cannot be released by one
Invisible natural world
Hidden power
Detail
Imagine a coral reef, Especially for delicate depictions with particular attention to crags and shrimp
I finished it. In addition, the pattern printed lightly on the base
Feminine shoulder puff sleeves, waist ribbon belt, etc.
I was particular about the silhouette.
With the feeling of floating in the sea fluffy
We hope that you will feel the mystery of the alms
that match the sea creatures.
Official site renewal commemoration
About the special set
As a site renewal commemorative period
We will sell it as a set with socks recommended by JeJ staff.
The selling price will be the dress price + 3,500 yen (excluding tax).
About the resale notice
Customers with email addresses will be notified
by email when this item is available again.