- Collection -
Sirene
シレーヌ
Illustrator Naffy × Juliette et Justine Collaboration Dress.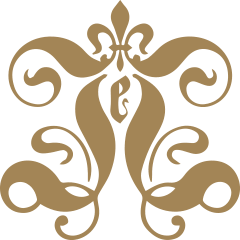 A dress depicting the image of the "NYANGYO" – a group of fishes and cats – dancing elegantly under the deep sea.
Admire the sceneries from the ocean floor where a sunken ship can be seen, swimming around with the jellyfishes, talking with the seahorses.
The door to a strange but lively world will open before you.
Detail
A soothing drape is decorated on the chest, fluttering around like a surface of water swaying elegantly on the back.
A box pleat skirt with beautiful picture designs.
The dress is available in two colors: mint with the image of a crystal clear ocean and blue with the picture of a mysterious deep sea.
Official site renewal commemoration
About the special set
As a site renewal commemorative period
We will sell it as a set with socks recommended by JeJ staff.
The selling price will be the dress price + 3,500 yen (excluding tax).
JeJ's original box, which has been well received every time
If you purchase a dress & socks limited set,
We will deliver it in a special box.
※The pattern of the BOX will be random.