- Collection -
-Timidité Long ver-
ティミディテ ロングバージョン
Shigeru Mizuki ×Juliette et Justine
Collaboration
Sold Out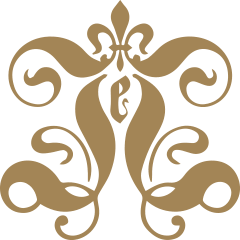 In order to bring out the charm of the horrible
but coquettish yokai,

we have made it compact with a short length.
Detail
It uses a supple Shantung fabric,
and the skirt has a slightly cocoon-like rounded design.
With drapes made with chiffon allowing the yokais' figures
to show through, the world of yokai
drawn by Shigeru Mizuki can be expressed.
This one is longer in length,
more glamorous, and elegant.
Official site renewal commemoration
About the special set
As a site renewal commemorative period
We will sell it as a set with socks recommended by JeJ staff.
The selling price will be the dress price + 3,500 yen (excluding tax).
About the resale notice
Customers with email addresses will be notified
by email when this item is available again.