- Flash Sale -
-Travelogue de Cartes du Lapin-
The mysterious and romantic playing card pattern,
reminiscent of the world of Alice
Sold Out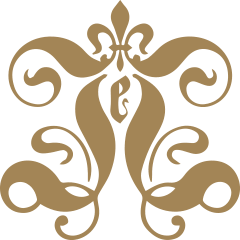 The mysterious and romantic playing card pattern,
reminiscent of the world of Alice,
is a one-piece dress with a mature appeal
that only Juliette et Justine can offer.
Once you put it on, the world of the story will unfold.
Detail
The dress is made in one piece and the petticoat is made separately
for quick drying when washing.
You can also combine it with your favorite panniers.
You can enjoy various kinds of coordination.
Rabbits, clocks, playing cards...
the fantastic print reminiscent of Alice's world is impressive.
It is not bulky and is ideal for long trips.
This OP dress can be easily washed and can even handle a restaurant dinner.
Official site renewal commemoration
About the special set
As a site renewal commemorative period
We will sell it as a set with socks recommended by JeJ staff.
The selling price will be the dress price + 3,500 yen (excluding tax).
About the resale notice
Customers with email addresses will be notified
by email when this item is available again.