- Flash Sale -
[ Travelogue ] Travelogue De Die Sterntaler / Star Money
トラヴェローグ ドゥ ディー シュテルンターラー
Sold Out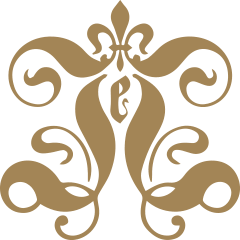 What does a girl think when she indulges
in the world of books on a quiet night?
Beyond time and space, glittering and pouring from the stars.
To the silver coin born of a clean heart
To the silver coin created by a pure heart...
Detail
The first issue of "Dragelogue" has a silver coin pattern of stars ...
The fluffy silhouette of the print
The soft silhouette gently wraps the world of the print.
f you put on your favorite cardigan or hoodie from Bordeaux,
You can wear it with a different taste from the dress version.
Official site renewal commemoration
About the special set
As a site renewal commemorative period
We will sell it as a set with socks recommended by JeJ staff.
The selling price will be the dress price + 3,500 yen (excluding tax).
About the resale notice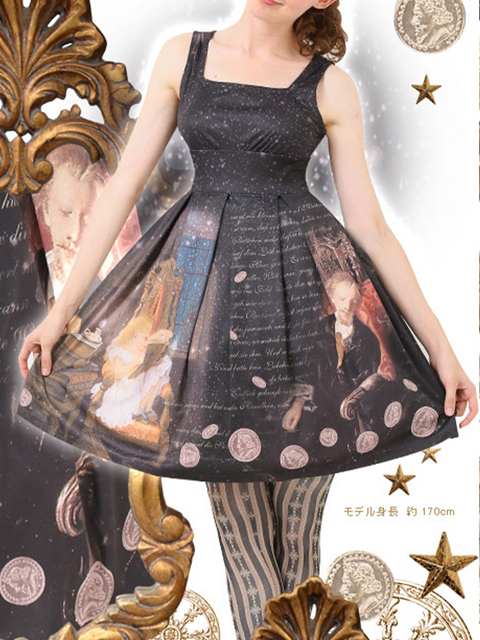 Customers with email addresses will be notified
by email when this item is available again.