- Collection -
Undine
ウンディーネ
Sold Out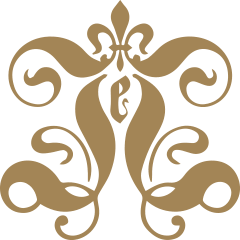 Blue Memory.
"There is nothing but summer here."
The water fairy, who had lost something precious to her
With a cool face, she trapped the shimmer in her dress.
"Will summer ever end?"
What the fairy wanted to keep was not a promise,
but a memory of that day.
That dress gently preserves her memory
with the multiple layers.
In the season standing still,
the fairy looked sad but also happy.
The layers and layers of details look as
if they were preserving something.
Until the right time comes, the dress embraces your precious memory.
Detail
Coat dress using grosgrain fabric with a subdued luster
The flowing ruffles are as romantic as the ripples of a lake.
With luxurious lace on the cuffs and front and back of the skirt
The first place that stretches your spine just by wearing it.
Recommended coordination is with a princess sleeve blouse
Open the button below from the waist of the coat dress
It's very elegant when you look at the tulle and lace skirts.
Official site renewal commemoration
About the special set
As a site renewal commemorative period
We will sell it as a set with socks recommended by JeJ staff.
The selling price will be the dress price + 3,500 yen (excluding tax).
About the resale notice
Customers with email addresses will be notified
by email when this item is available again.