- Collection -
Votre rêve
ヴォートル・レーヴ
The joy of wearing cold beauty
A chiffon dress to enjoy the contours created by shadows
End of sale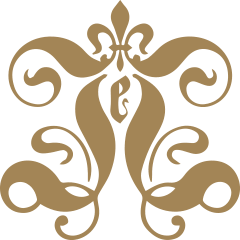 I am always fascinated by the cold beauty of Füssli's paintings,
which often depict a place that is not here.
I am always fascinated by the cold beauty of his worldview.
The paintings I chose this time are of fairies and demons.
Both of them have an aesthetic quality that is not found in the human world.
When we feel pessimistic, we can sublimate them as art
We can regain the joy of living again.
les fringues
The dress is made of chiffon with a beautiful fall.
The dress has a handkerchief hem.
The swaying hem gives a romantic impression as you move.
style
The delicate shadows cast by the lace around the collar are
like a pen drawing on your chest or arms.
It enhances the beauty of your own skin.
point
The best art is about your story.
The dress will frame and tell your story.
avoir de la classe
A silhouette that makes the waist look higher with a cut under the chest.
Random and beautiful with handkerchief hems.
Side zippers for easy on and off.
Lace creates beautiful shoulder curves
About the resale notice
Customers with email addresses will be notified
by email when this item is available again.