- Collection -
YUKATA Teur et Ruban
【帯無し】浴衣トゥール エ リュバン
Sold Out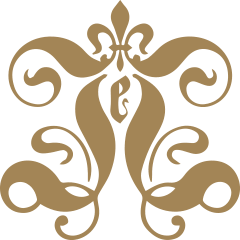 In Brugel's Tower of Babel
White decorates angels and white birds with flowers,
Black prints strange and unique creatures.
The yukata with bold prints on the entire yukata
is great not only for summer festivals,
but also for going out with friends, tea parties, and museums.
A wrinkle-resistant polyester material
that can be washed in the washing machine for easy maintenance.
You can enjoy as much as you want.
Detail
No obi, only yukata.
Since the parts are separated at the front and back,
there is a stitch on the shoulder
<About the fabric>
The texture is smooth and smooth to the touch
Thicker than cotton fabric
Official site renewal commemoration
About the special set
As a site renewal commemorative period
We will sell it as a set with socks recommended by JeJ staff.
The selling price will be the dress price + 3,500 yen (excluding tax).
About the resale notice
Customers with email addresses will be notified
by email when this item is available again.